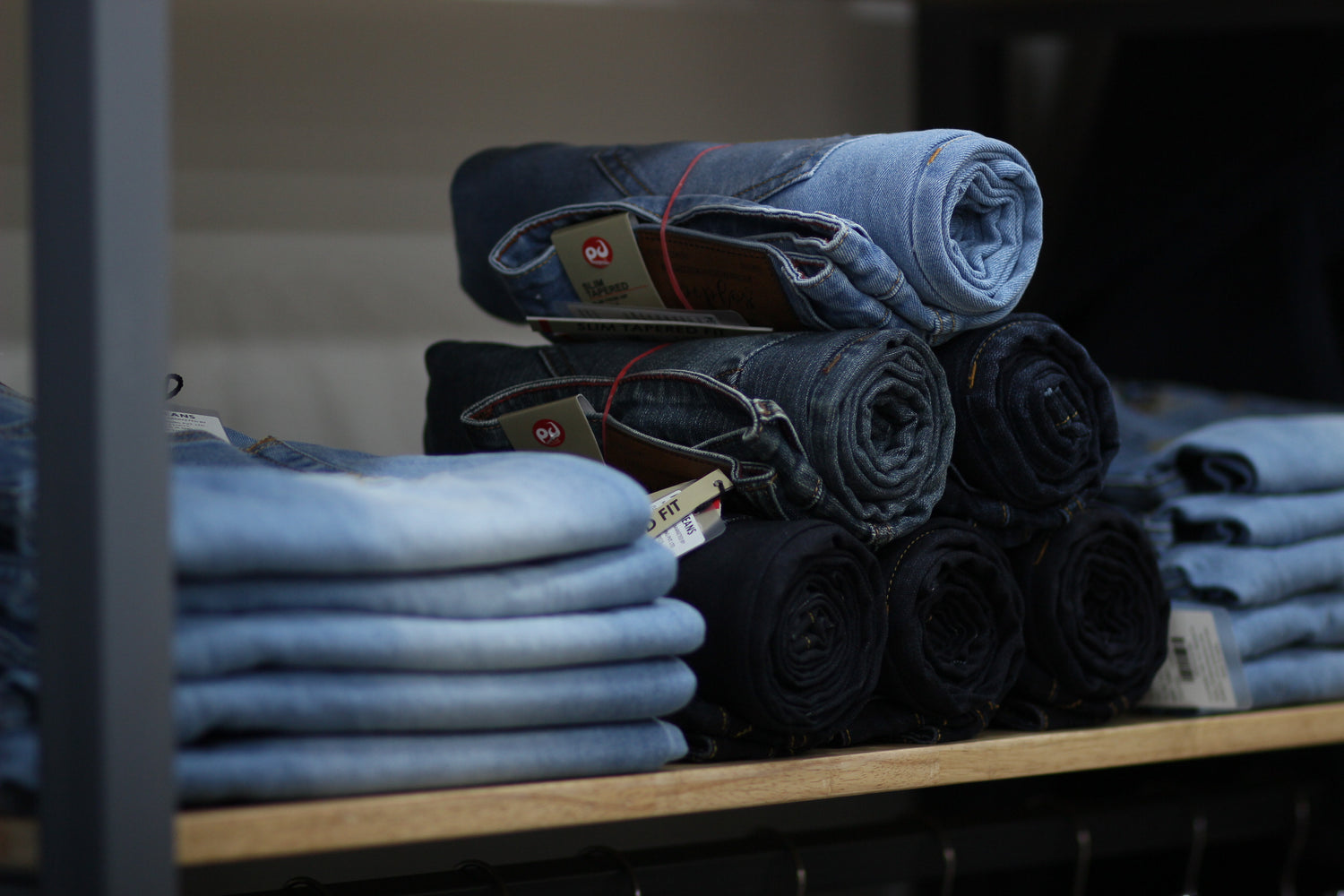 PEPLOS JEANS IS A FASHION CLOTHING LINE
PEPLOS JEANS is a fashion clothing line offering a range of brands and products for Young Indians target customers from 19 to 45 years.
PEPLOS JEANS is a unit of FLEQA ONLINE TRADING PVT LTD- which is already settled and established in online business serving approx. 10000 customers every month across India.
Peplos is Greek attire normally used as a drape by royals and nobles in ancient times.
Peplos offers core and trendy fashion for all consumers…it is already emerging a major brand liked by youngsters and smart professionals.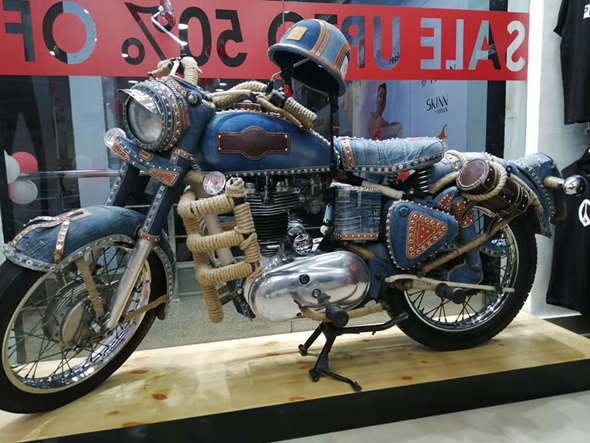 VISION – PEPLOS JEANS
Peplos plan to open 1 store for every 10 million Indians, thus providing trendy denim fashion to consumers.
Our vision is to have mass reach of our varied products across all categories through offline /online networks.
Peplos Jeans is introducing all the Fashion using Denim as its Theme Line. We are manufacturer of Denim Jeans, Denim Shirts, Denim Jackets, and Hoodies.